Party in the Front
Jun 07 — Aug 24, 2018
For summer 2018, Fleisher/Ollman presents Party in the Front, a group exhibition featuring contemporary and 20th century selections from the back room.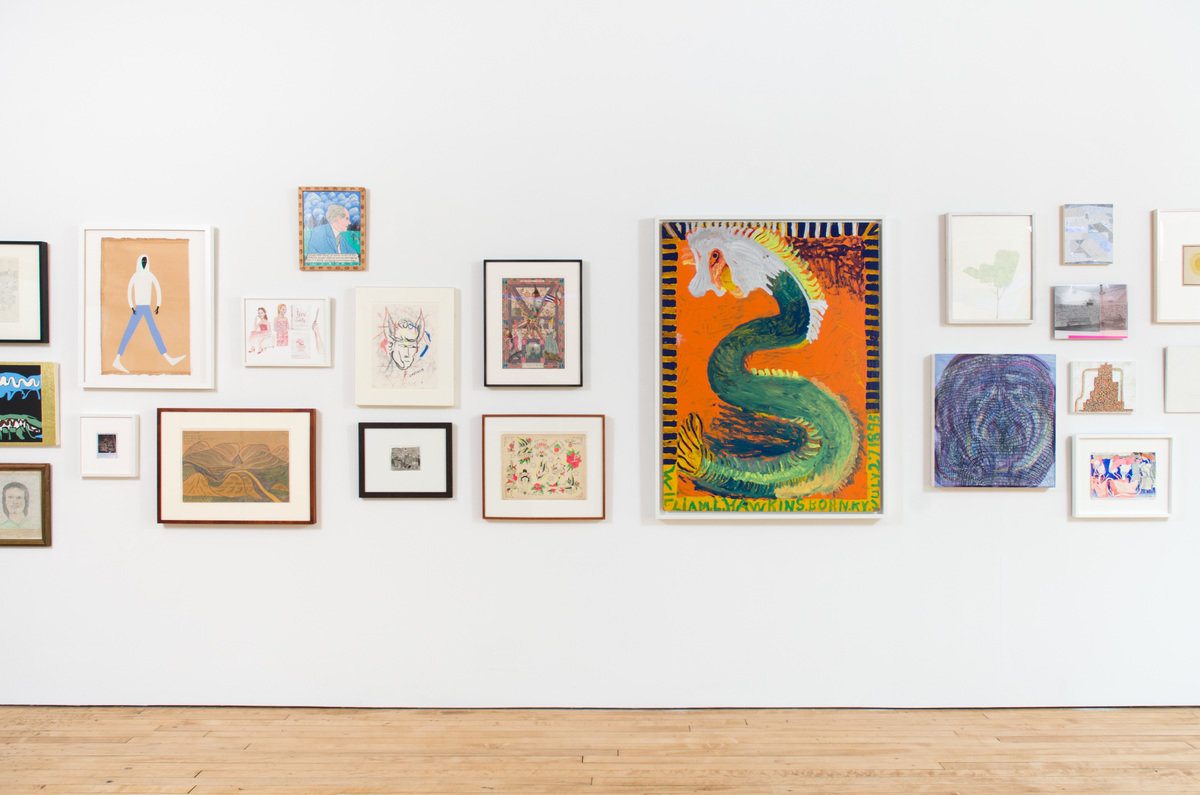 Chris Corales: A Passer-By in His Own Moment
Jun 07 — Aug 24, 2018
A memorial exhibition honoring Chris Corales (1969–2018). Corales' work evokes Constructivist painting by way of found paper collage.