Reservations:
Reserve a time to visit here. Reservations preferred, but not required.
Bill Walton: Material Gestures
Jun 11 — Aug 13, 2021
Walton's second solo show at Fleisher/Ollman includes a selection of floor, pedestal, and wall-based sculptures that unite unexpected materials in rigorously crafted, subtle gestures.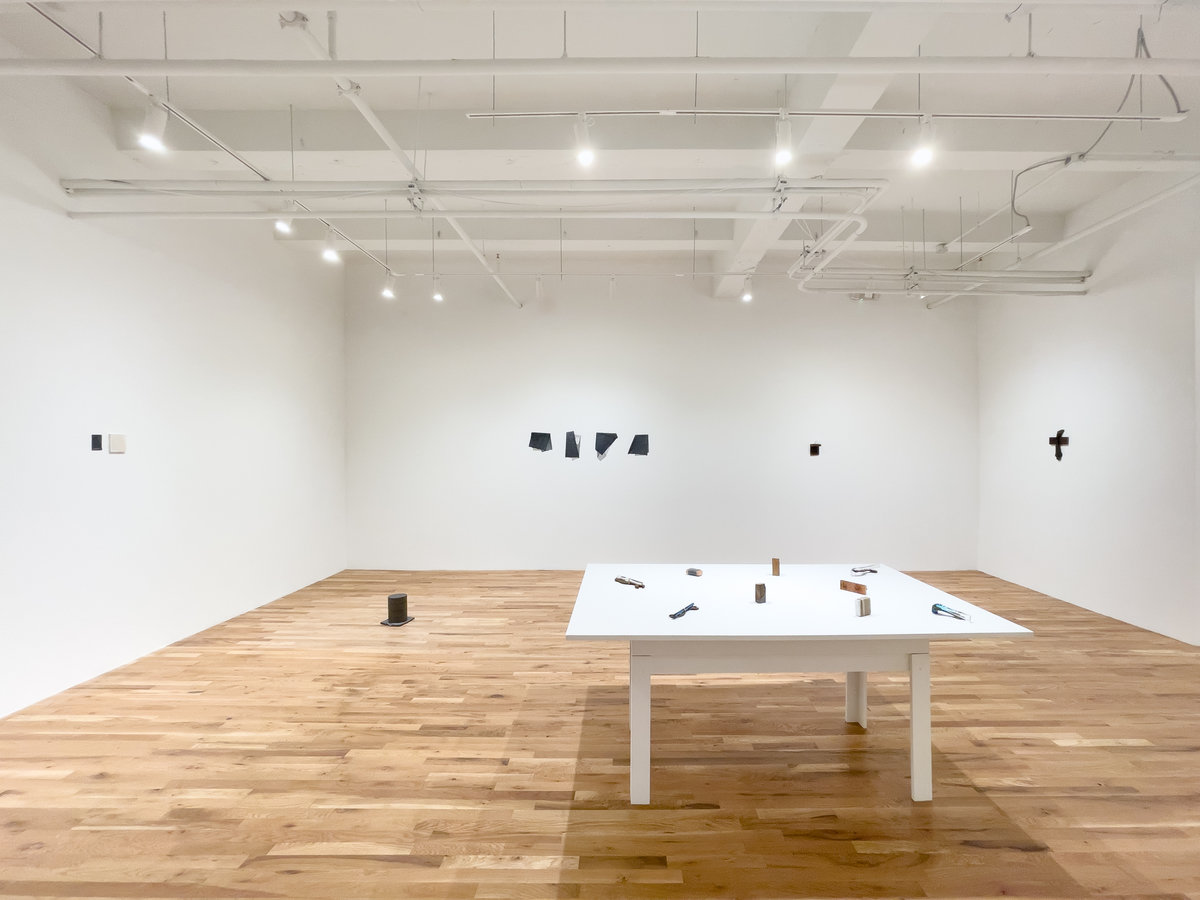 Molly Metz: Close Closer
Jun 11 — Aug 13, 2021
In Close Closer, Molly Metz presents new paintings and pit-fired ceramics. This is the artist's first show at Fleisher/Ollman, and we are pleased to announce her representation.